Items filtered by date: Friday, 15 November 2019
Friday, 15 November 2019 14:48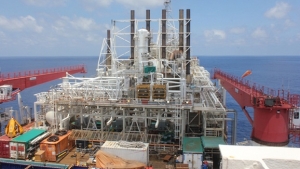 DILI:UK independent oil and gas exploration company Baron Oil through its subsidiary SundaGas Pty Ltd, was awarded Friday an offshore production-sharing contract by Timor-Leste's National Petroleum Authority.
Friday, 15 November 2019 14:46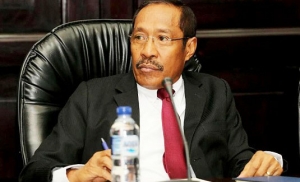 DILI – Timor-Leste is set to toughen its border security as part of terrorism protection plans, following talks with Australia to gain its support to train police and security personnel.
Interim Interior Minister, Filomeno Paixão de Jesus met his Australian counterpart Peter Dutton Thursday, on the side-lines of the 'No Money for Terror' international conference in Melbourne.